Heavy Metal is a song from the soundtrack of The Sims 2. It can be heard while Strangetown and/or the hotel are under attack of Robots, however the finale of the game which takes place on the Sun Deck, Speed Metal is heard as it's the final attack of the storyline, and considerably harder.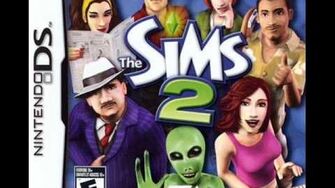 Ad blocker interference detected!
Wikia is a free-to-use site that makes money from advertising. We have a modified experience for viewers using ad blockers

Wikia is not accessible if you've made further modifications. Remove the custom ad blocker rule(s) and the page will load as expected.